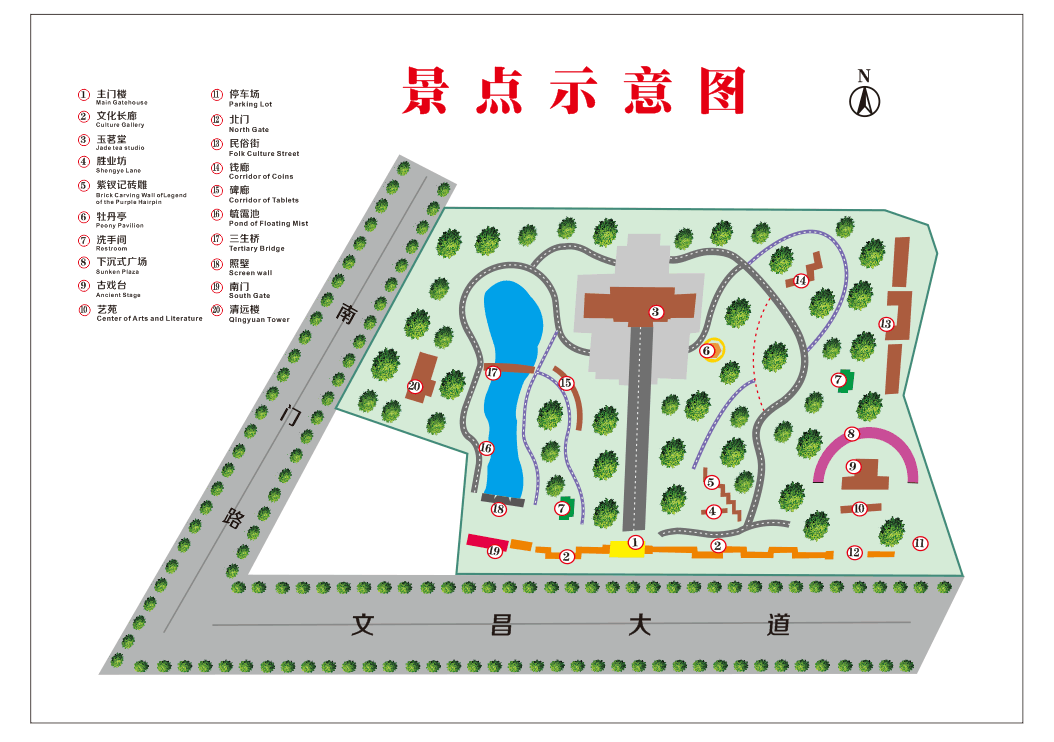 Fuzhou city tang xianzu memorial free safety management provisions
To maintain normal view and good environment, now is free and open to make the following provisions:
1. Open time:9:00am to 17:00pm
Every Monday is closed for days, holidays normally open
2. I shall practise a system of free not free, visitors in the tourist service center hold id to register their tickets, each id limit get three tickets, queuing check-in hen, daily reception of the limit of 2000.
3.children's visit must be accompanied by parents and teachers by the visit.
4. groups to visit, please one day in advance booking, arranged by my house to visit time.
5.disheveled, an intoxicated person who commits, who had a history of mental illness, scavengers, recyclers or small decline hen to visit.
6.which prohibited in the park or ride any vehicle.
7. it is forbidden to carry inflammable and explosive articles, control XieJu and other dangerous goods hen visiting law.
8. into the museum must not talk loudly, play, play; Do not spitting, throwing the watermelon fruit shell, litter waste products; Ban on chair such as lying, reclining eyesore.
9. smoking is strictly forbidden in the pavilion, touch exhibits of cultural relics, without permission, no photos.
10. it is forbidden to climb sculpture, pick flowers and plants trees, the grass, get over the fence; Corridor, corridor, ponds, etc, please pay attention to the personal and with safety, don't touch or close to the electrical wiring.
1.it is forbidden to any tourist attractions, such as plant carving graffiti, all damages to the public facilities and exhibits cultural relics should be according to the price and bear the responsibility for compensation.
12.audience consciously obey the museum staff management, do a civilized tourists.

Tang Xianzu Memorial in Fuzhou City